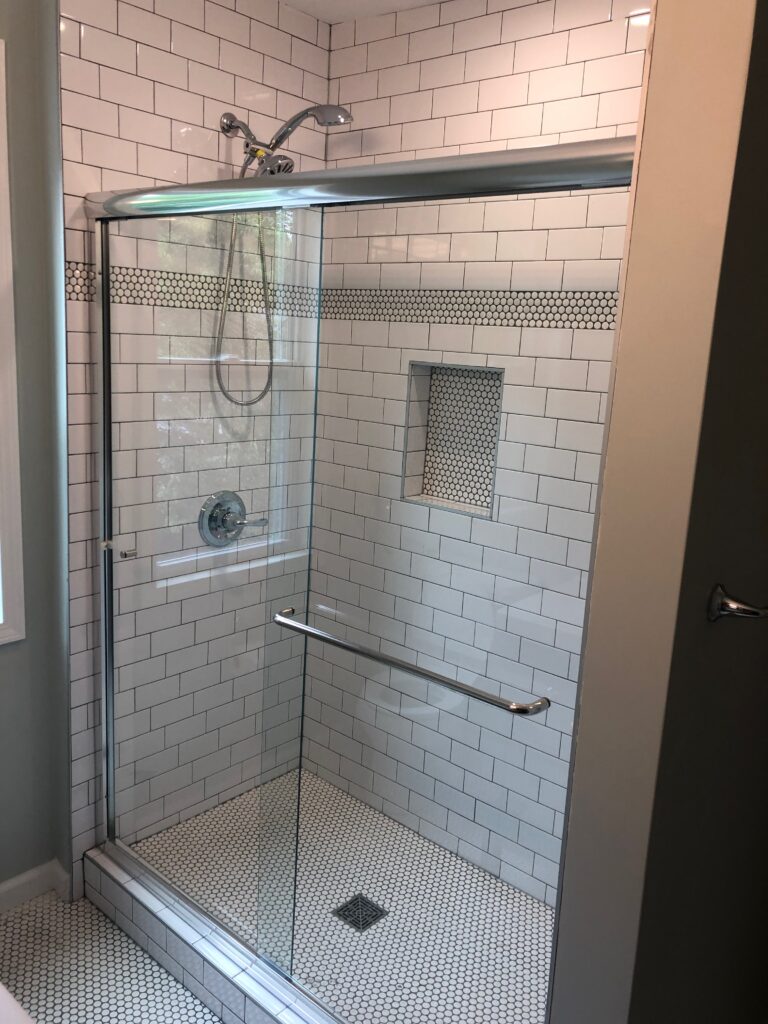 Our Approach
For over four decades, we have been remodeling homes in Northwest Columbus. We are committed to providing the highest levels of quality, prompt and reliable service, with the personal touch that only a small business can provide.
Whether you are remodeling a kitchen, adding an addition, or just getting new flooring in your bathroom, we treat all projects with the utmost attention to quality and customer satisfaction. Unlike other companies, we take on one project at a time, giving you the complete and total attention that your investment deserves.
Our Story
Bill Young started the business in 1979, originally to help paying his tuition for his studies at the Capital Conservatory of Music. By graduation, remodeling seemed the better calling, and we've been doing that ever since. Having lived in Northwest Columbus for his entire life, it was a natural tradition to set up shop in the area. We will work anywhere, but most of the business we do is in the Tri Village/Dublin area. We are very proud that after forty years, we are consistently maintain an A+ rating with the BBB and Angie's List.
Meet the Team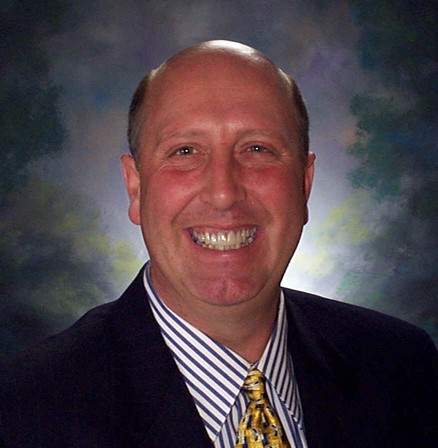 William Young, Founder & CEO
Bill Young has been a resident of Grandview, Arlington and Dublin for his entire 58 years. He is a graduate of Grandview Heights High School, Capital University, and has an MBA from the Keller Graduate School of Management at DeVry University. Bill is a master woodworker and cabinet maker, die-hard Buckeyes fan, extremely poor golfer, and moonlights as an adjunct faculty member for several local universities' business schools.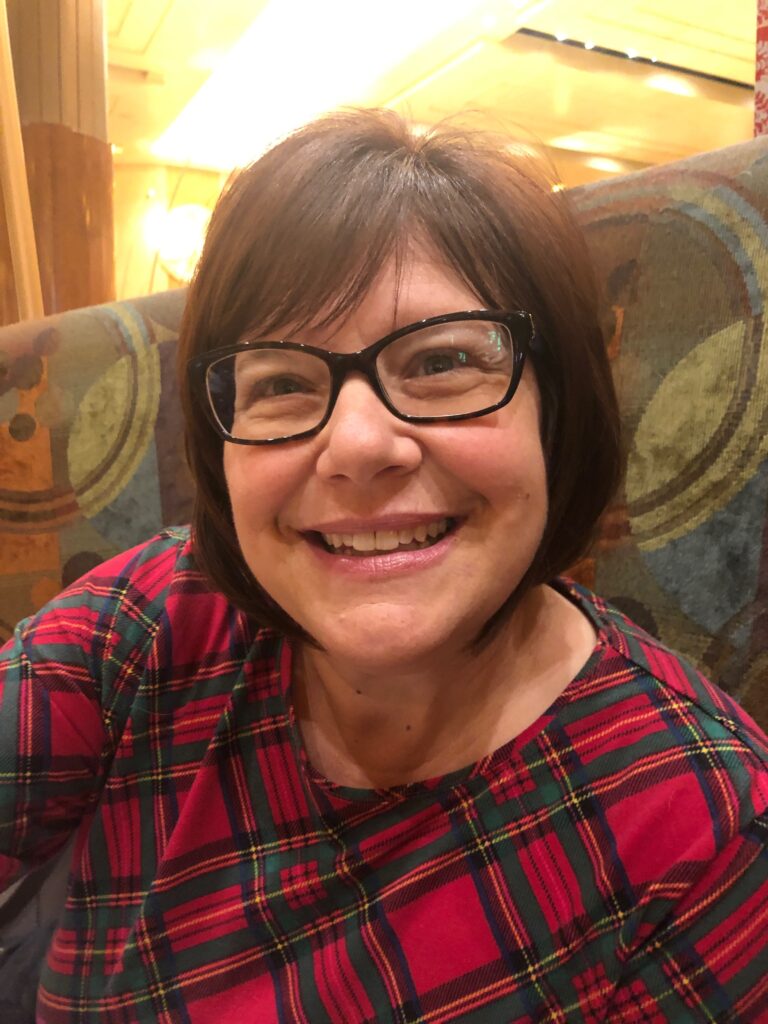 Cynthia Young, General Manager
Cyndi Young is also a life-long Columbus resident, graduating from Dublin High School and attending Ohio Dominican University. She is a proud mother (and employee of…) two daughters. A dedicated "Disney-file" , she also enjoys the Buckeyes, and local high school sports. She and Bill have been married for the past 26 years.