---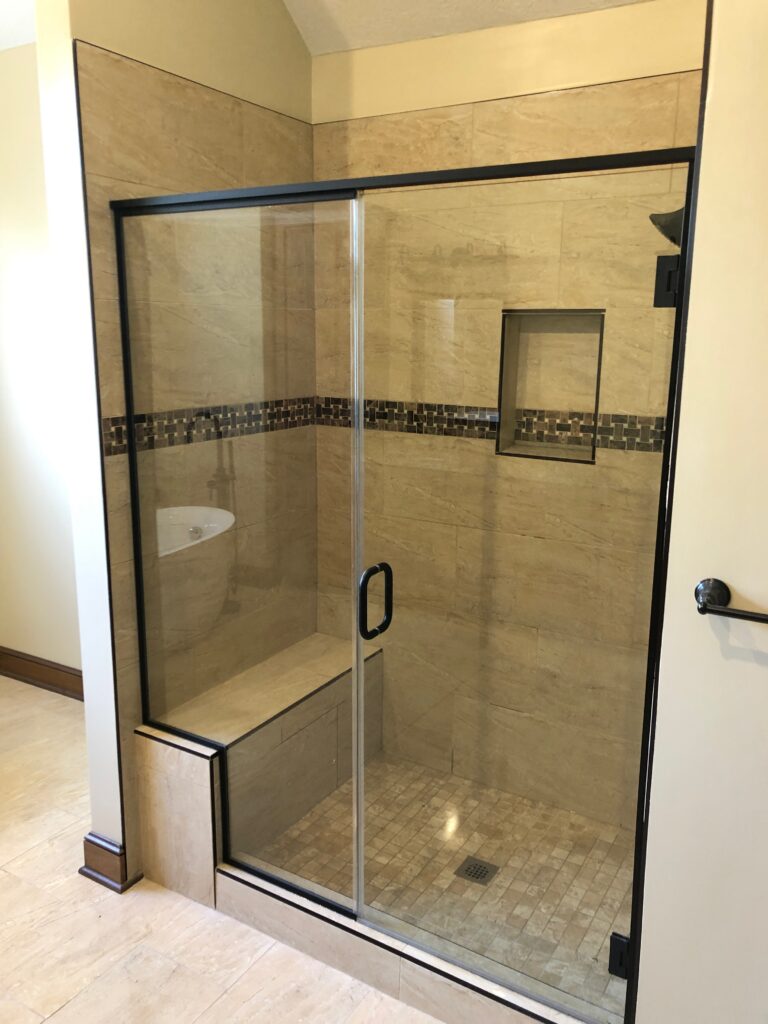 Remodeling
Kitchens, bathrooms, basements, room additions, flooring, granite, tile and more. Also any of the components that go into these things are all what we do. Whether it's a whole new kitchen, or just new countertops and flooring, we offer the service to fit your budget and taste.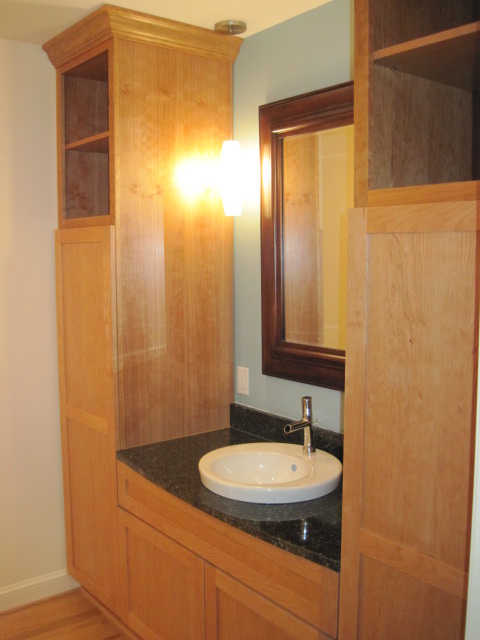 Custom Woodwork
Whether its custom shelving, cabinets, or mantle piece, we can create your desired piece is any hardwood. Bars or decks and other furniture are no problem, as we have our own cabinet shop located right here in Dublin.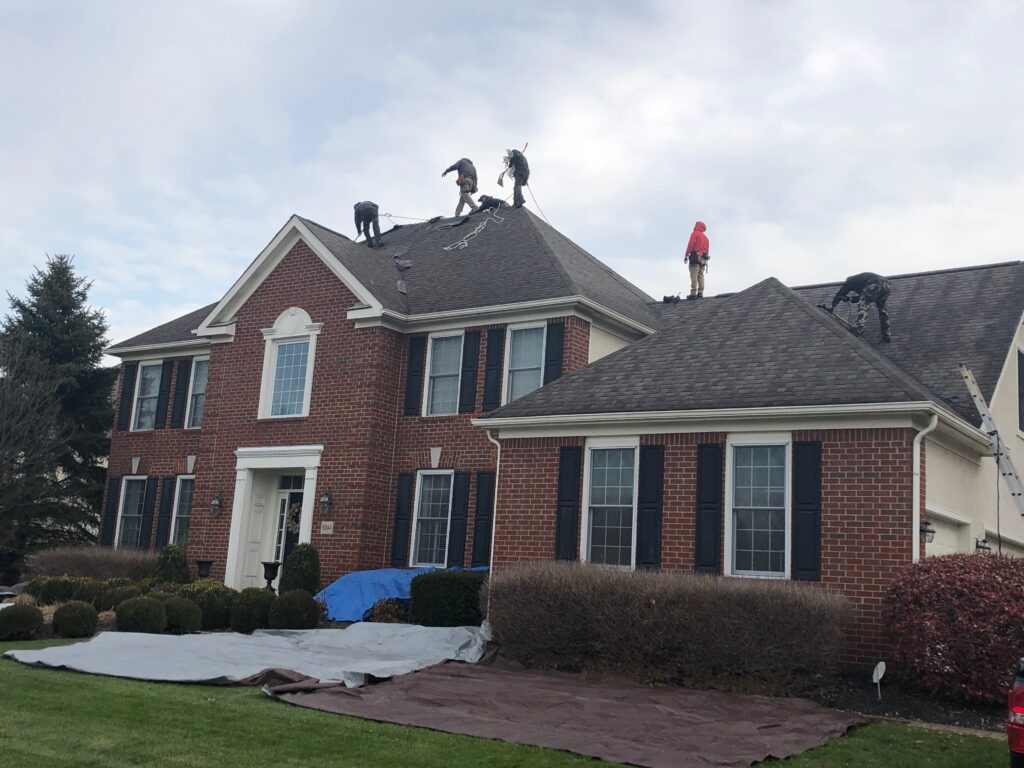 Roofing
Wind or hail damage? Not sure? Let us give you a free inspection and help you decide whether or not to file a claim. Our very competitive prices on roof replacement allow most homeowners to get a new roof with no out of pocket expense.Shingles, shakes or repairs; we've been doing roofs that last for over 40 years.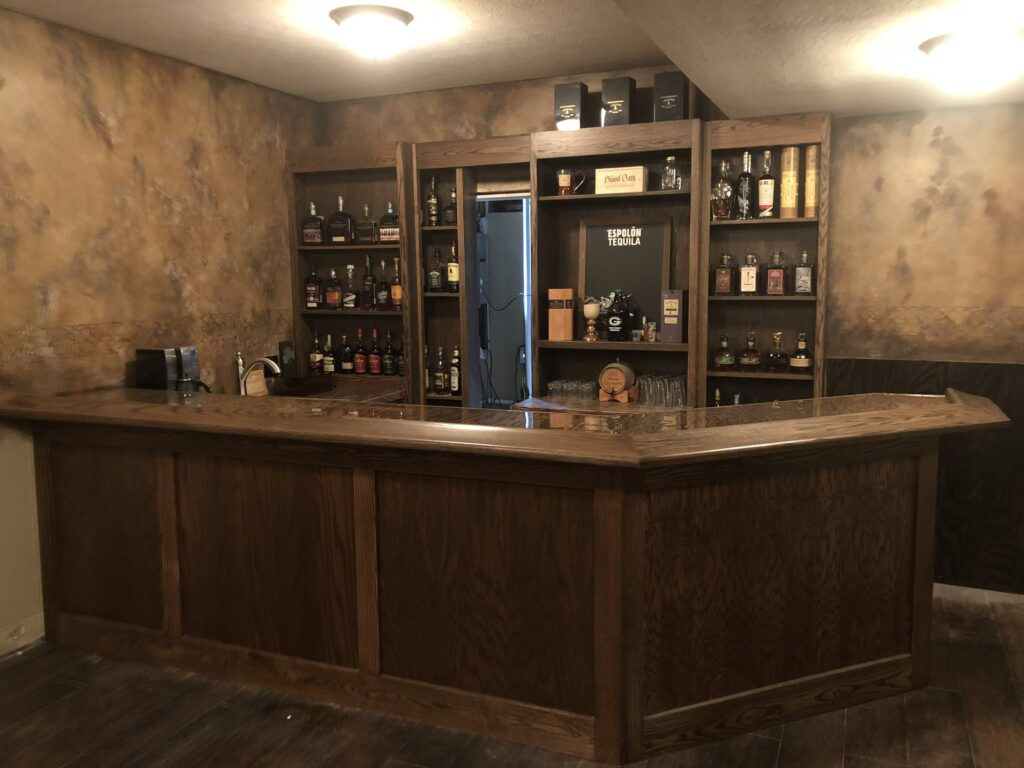 Unique and Special Projects
If you can envision it, we can make it happen. Looking for a hidden "James Bond" door behind your custom whiskey bar? You're talking to the right people. Working with wood allows the creation of many possibilities.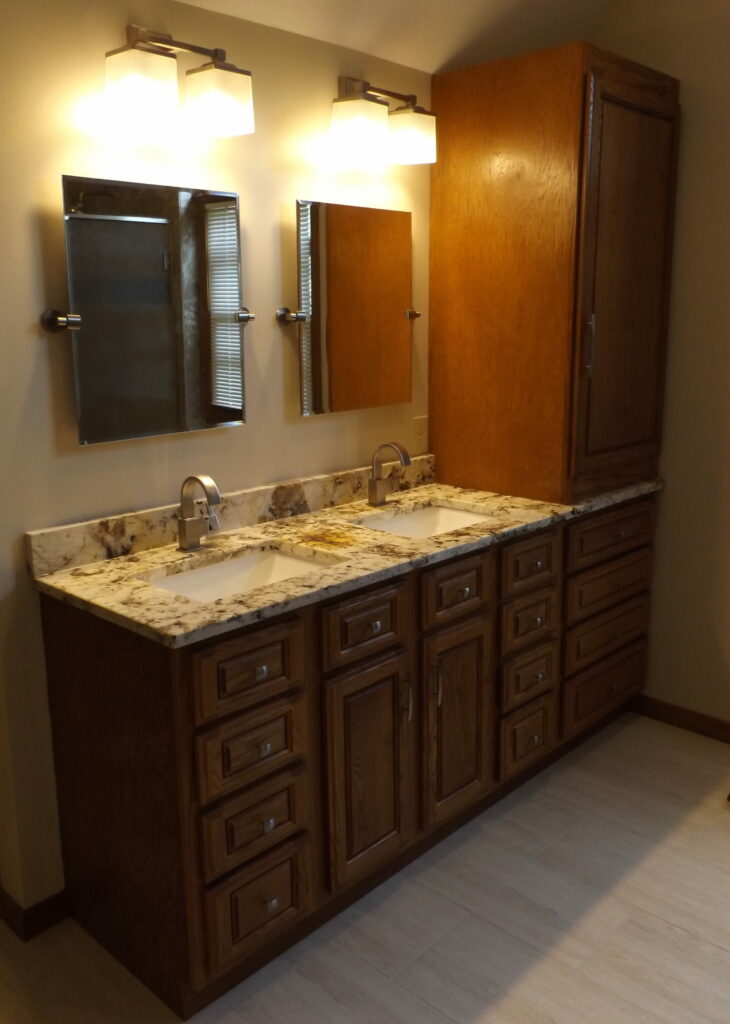 One-of-a-Kind Originals
Need something you can't find anywhere else? A 14-drawer vanity, with attached linen tower perhaps? We have four decades at creating and improvising to turn ideas into reality. No project is beyond our imagination.
Next Steps…
Call us today for a free estimate and consultation.